Students studying science, technology, engineering and mathematics at Pendleton Sixth Form College have access to newly refurbished laboratories, as well as a highly experienced and qualified team of teachers, including six with PhDs in their subject specialisms.
There is a strong enrichment programme, including the STEM Academy, Nuffield Research Placements, Science Society and Physics XL, as well as trips, competitions and guest speakers.
Pendleton Sixth Form College students were visited by two members of NASA for a week of space themed lectures.
Lou Mayo and Troy Cline, from NASA's Goddard Space Flight Centre, spent the week with students, educating them on all things space. Students from across the college joined the pair and learnt many space exploration techniques, as well as engaging talks uncovering the search for extra terrestrial life. The pair brought a mobile space lab to the Digital Learning Zone, where students were able to interact with the technology.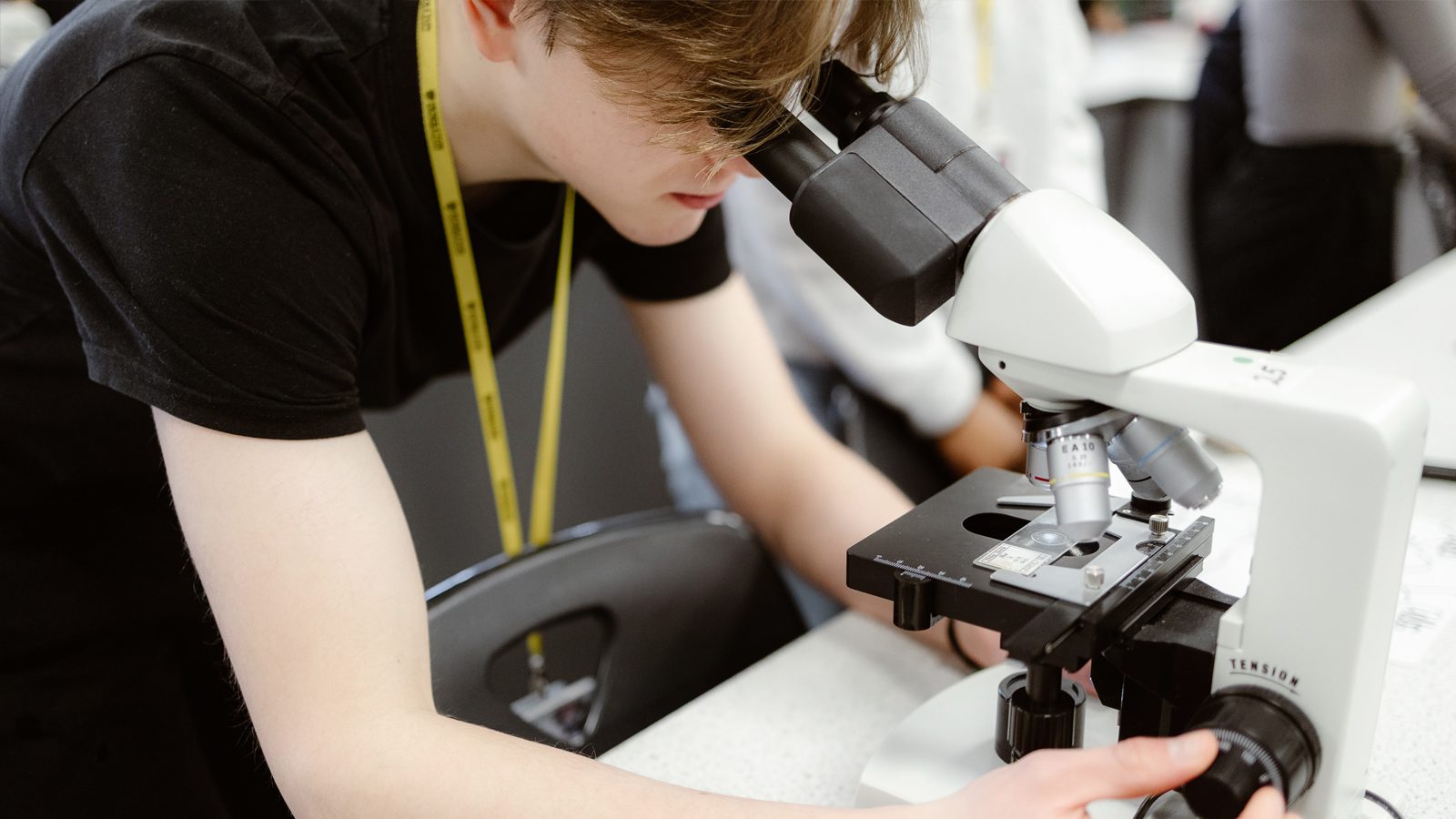 Check out our STEM courses
How to apply
Navigate to one of the course areas under 16-23, Adult or Higher Education and select the area you would like to study.
Find the course you are interested in and click the "Apply" button at the bottom of the page.
Repeat steps 1 & 2 for each course you want to apply for all applications can be found in "My Applications".