We value parents/ guardians support and want to work in partnership with you to maximise your son/daughter's success on their course.
At Pendleton Sixth Form College we believe that parents and guardians play a vital role in ensuring student success. We are committed to developing partnerships with parents to make sure that every student is supported to reach their full potential. We communicate with parents on a regular basis and always welcome enquiries about student progress. Parents will receive an invitation to a welcome evening in the first half-term, plus additional invitations throughout the year to attend parents' evenings.
We believe that working together with parents/ guardians is key to our students success and you can help by…
STUDENT EXPECTATIONS
The college will deliver outstanding quality in terms of teaching, learning and assessment and the student experience which results in high levels of attendance with a target of 95% or above.
We will promote the benefits of outstanding attendance and punctuality and expect students to attend all their classes following the Salford City College Student Standards which are detailed below:
Be Here

Ensure you are punctual for all lessons and that you are equip for the session. Be present in mind body and spirit whilst ensuring you have a positive attitude to learning and phones are on silent and out of sight.

Be Ambitious

Have the desire and determination to achieve great things. Work hard and focus at all times being the best version of yourself.

Be Hardworking

To be hardworking you need to be determined to follow-through with all tasks and aspects of your study programme, try your absolute best at everything you do; be willing to do what is expected of/ asked of or needed of you with a positive attitude and to the best of your ability.

Be Respectful

Listen actively and be polite. Respect yourself, staff, peers, and use appropriate language and tone in college. Look after the college environment and the facilities. Be kind and considerate to all in college and represent the college with pride when wearing the college lanyard outside of college grounds.

Be Safe

Look after your feelings and others, respect others personal space and share any concerns about others wellbeing with staff. Move sensibly around college and travel responsibly to/from college. Stay safe online and report any misuse.
TERM DATES
Key dates for the current and next academic years.
Find out more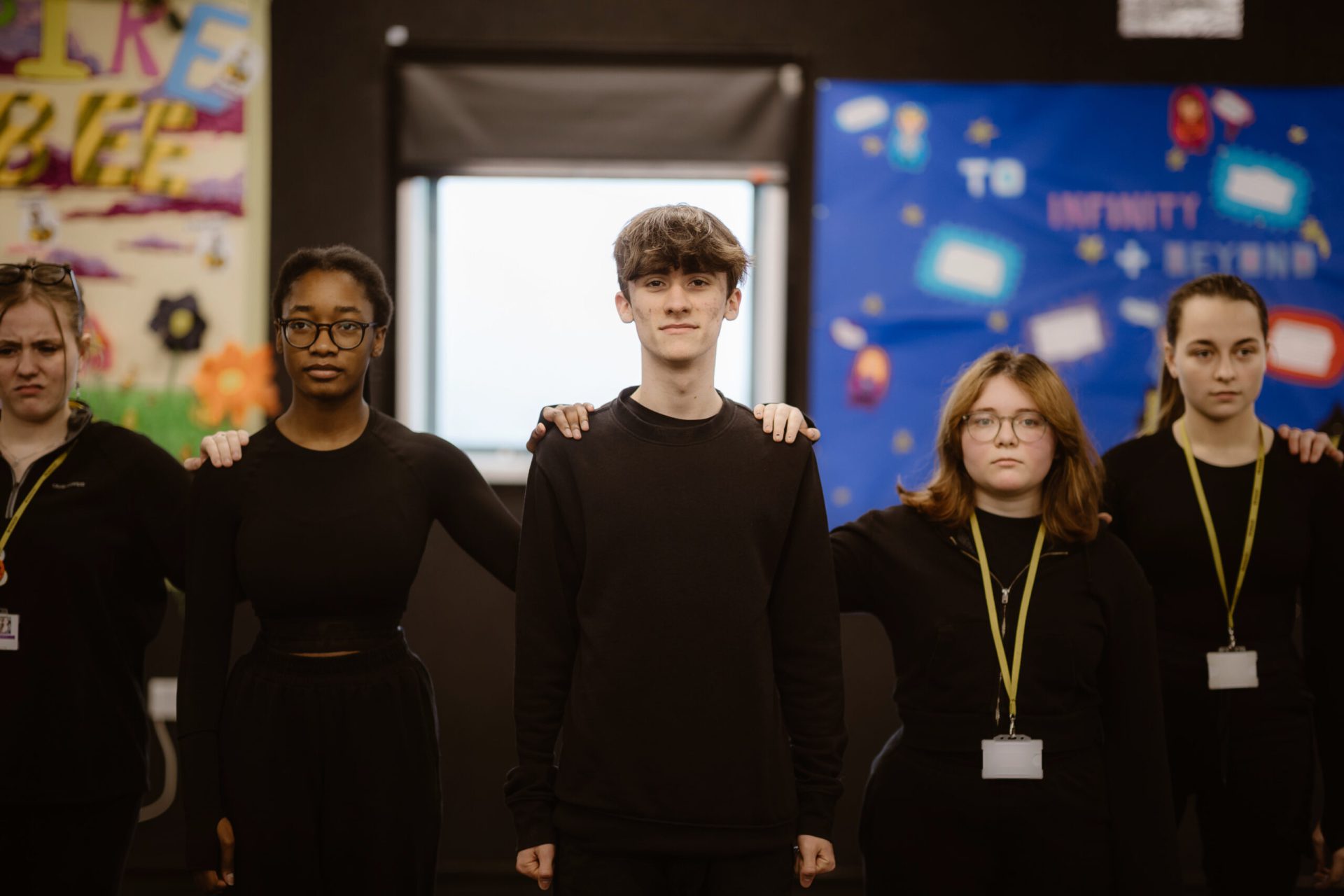 HAVE A QUESTION?
Our team can answer any questions you have about our courses, campus or facilities. If you need specific information they'll be able to connect you with the appropriate department or person. Use the contact details below.