Have a question?
Our team can answer any questions you have about our courses, campus or facilities. If you need specific information they'll be able to connect you with the appropriate department or person. Use the contact details or form below.
GETTING TO PENDLETON COLLEGE…
Pendleton Sixth Form College is situated in Salford, 3 miles from Manchester city centre.
By car
A free car park is available.
By bus
Bus numbers: 8, 12, 25, 36, 37,
39, 74 and 75.
Our dedicated College Bus Service offers students a safe and direct journey into college.
By train
Salford Crescent train station is a 15 minute walk away or 5 minutes travel by bus.
Where to
Find us
Pendleton Sixth Form College
Dronfield Road
Salford
M6 7FR
STUDENT SERVICES
There are a number of different student-facing services available to our students.
From extra-curricular activities to support with exam preparation, financial assistance and work experience opportunities, all of our student-facing services are facilitated by dedicated members of staff.
We are able to offer financial assistance and advice to both school leaver students and adult learners who choose to study with us.
The options available are depending on your personal circumstances, so if you feel you need some further advice other than what is included on this website, please feel free to speak to a member of our Student Services Team.
Find out more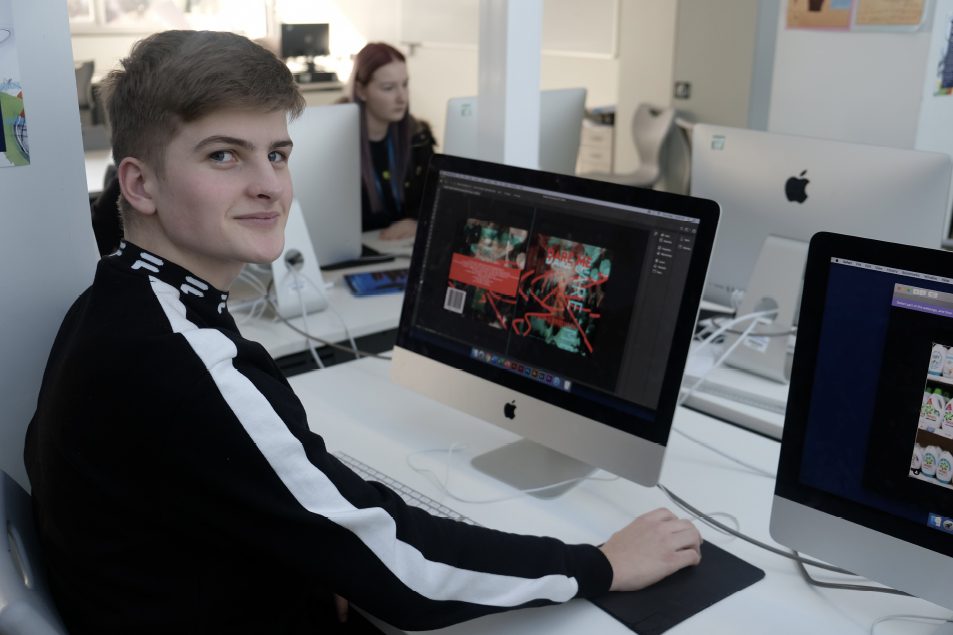 Get in touch
For a call back, contact us using this form. Fields marked with * are required to be completed.