16-18 New Students:
Tuesday 5 September 2023
16-18 Returning Students:
Thursday 7 September 2023
Adult Students:
Monday 11 September 2023
Higher Education Students:
Monday 18 September 2023
Teacher Training Day:
Friday 29 September 2023 (College closed)
Classes Finish:
Thursday 19 October 2023
Teacher Training Day:
Friday 20 October 2023 (College closed)
Half Term:
Monday 23 October 2023 – Friday 27 October 2023
Classes Commence:
Monday 30 October 2023
Classes Finish:
Wednesday 13 December 2023
Christmas Closure:
Thursday 14 December 2023 – Monday 1 January 2024
Teacher Training Day:
Tuesday 2 January 2024 (College closed)
Classes Re-commence:
Wednesday 3 January 2024
Classes Finish:
Friday 16 February 2024
Half Term:
Monday 19 February 2024 – Friday 23 February 2024
Classes Commence:
Monday 26 February 2024
Classes Finish:
Thursday 28 March 2024
Bank Holiday (Good Friday):
Friday 29 March 2024
Spring Closure:
Monday 1 April 2024 – Friday 12 April 2024
Classes Commence:
Monday 15 April 2024
Bank Holiday:
Monday 6 May 2024
Classes Finish:
Friday 24 May 2024
Summer Half Term:
Monday 27 May 2024 – Friday 31 May 2024
Classes Commence:
Monday 3 June 2024
Classes Finish for Summer Closure:
Friday 28 June 2024
Attendance
In order to achieve our curriculum intent and deliver high quality provision we recognise that high levels of attendance are essential for students to get the most out of their college experience, including their attainment, wellbeing, and wider life chances. This has never been more important than since the pandemic which has seen significant disruption to students' education.
We expect all students and staff to understand the possible consequences of failure to adhere to the College Student Standards. All students dropping below a 95% threshold will trigger attendance interventions which may include disciplinary sanctions.
Find out more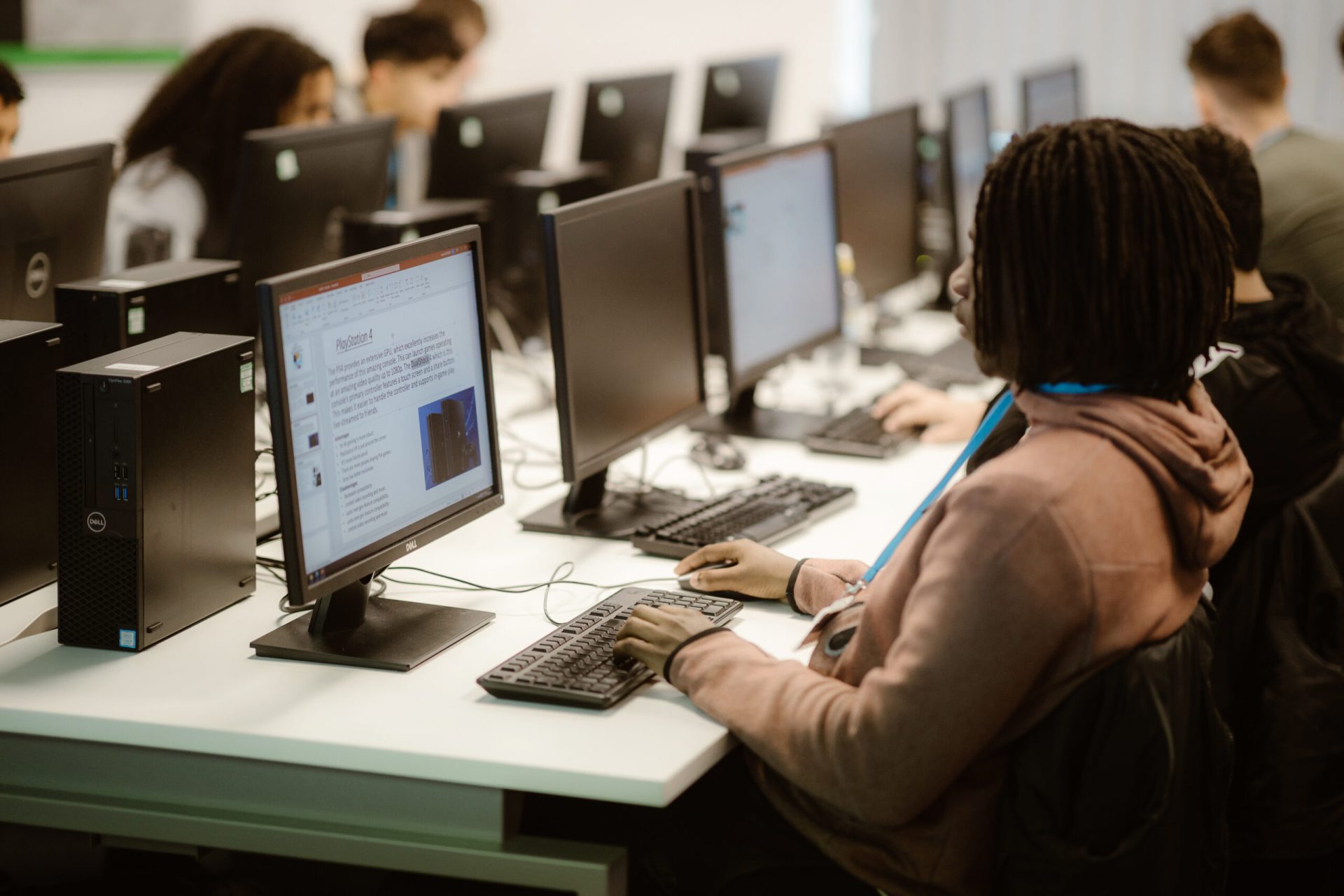 QUICK LINKS
Here are some links you might find useful…
If you still can't find what you're looking for we're always happy to help, so please don't hesitate to get in touch.
NEED SOME HELP?
If you have any questions, please don't hesitate to contact the College using the live webchat at the bottom of the website, alternatively, you can call us on 0161 631 5001.
Get in touch