At Pendleton Sixth Form College, we understand the importance of more than just academic work.
We strive to enhance the prospects of every student be offering a variety of enrichment opportunities to broaden their horizons and give them the advantage upon leaving college.
Charity, Volunteering and Fundraising
We encourage each and every student to aid others through charitable work. To do this we work with a number of charities and organisations including Salford Community Leisure, Manchester Football Association and our own Volunteer Task Force Group. Throughout the year, we hold fundraising events organised by students to benefit causes close to the hearts of the Pendleton Community.
The Pendleton A Plus Programme
The Pendleton A Plus Programme aims to support the best and brightest students, regardless of their background, and help them succeed at College and beyond. The programme is typically three hours per week in addition to academic study and provides enriching opportunities for those accepted.
It takes place in Greater Manchester, offering superb opportunities and experiences to those involved. The programme has various strands from training with the Manchester United Foundation, to preparing students for Biomedical Admissions Tests (BMATs) and the University Clinical Aptitude Test (UCAT), Oxbridge applications and special tuition for those who are musically gifted.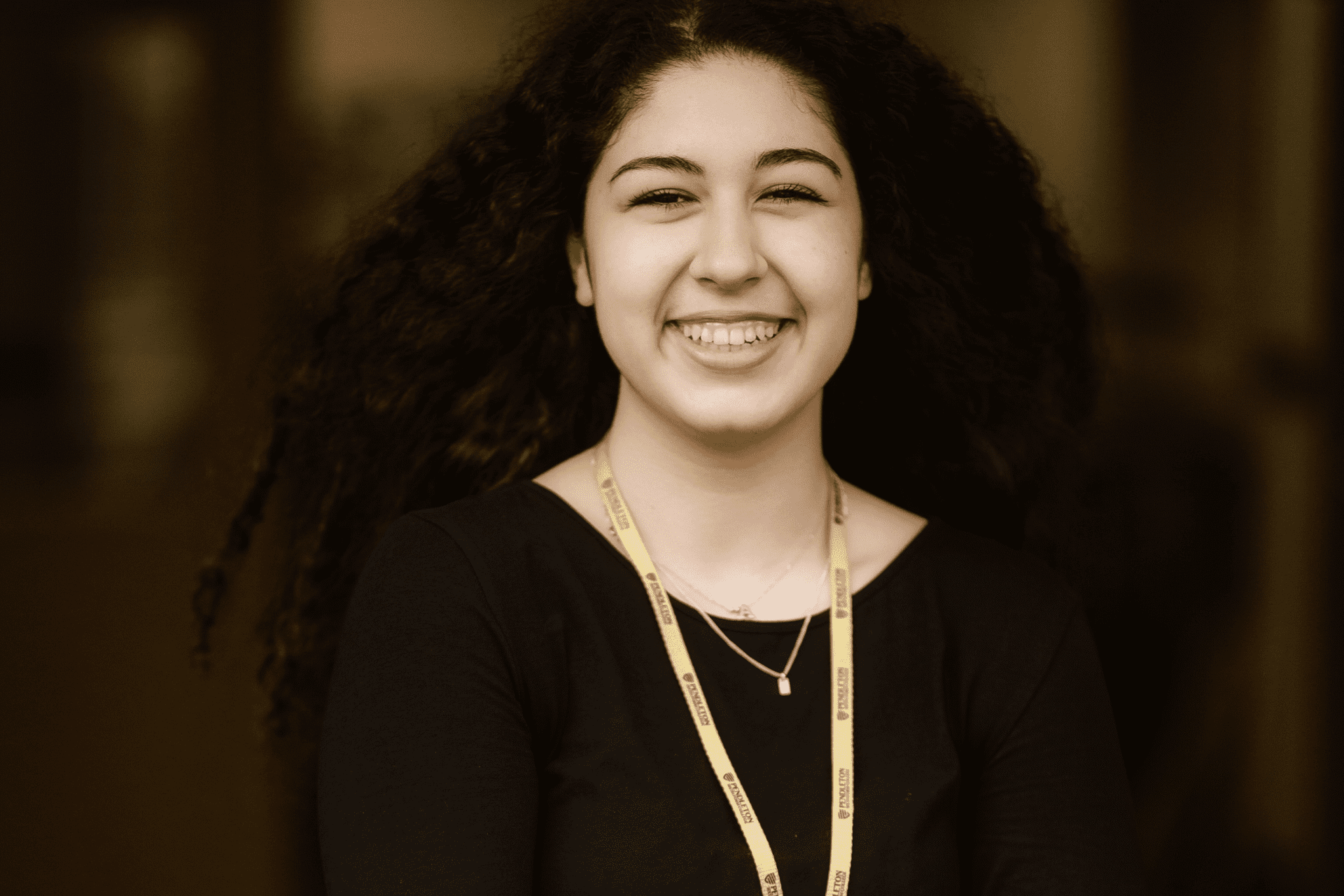 Competition and Sport
We strive to promote to all of our students the importance of a healthy lifestyle, by offering a range of sporting and fitness activities. These range from badminton to basketball, volleyball to netball and football. Students also have use of a gym and fitness suite, open during college hours. We also have a partnership with the MUFC Foundation, who train our Pendleton football team. Students have the opportunity to attend trials for the team. All students are welcome to attend football enrichment sessions on the new 3G pitch.
Duke of Edinburgh Award
The Duke of Edinburgh Award is a recognised mark of achievement that is respected by employers and universities. The award consists of different levels and includes developing skills, such as helping the community, becoming fitter, caring for the environment and completing an expedition, working with a team, on a residential activity. The expedition comprises of map reading, first aid training, camp craft, outdoor cooking, problem solving and team work. Participants are usually required to take part in two expeditions to complete the award but this varies depending on the level they are working towards.
Societies and Extracurricular Classes
When students are looking to progress on to highly competitive career paths, the college endeavours to provide all the support they need to be successful. Our society events aim to give students the edge when applying for university courses and include interactive workshops, activities led by industry professionals and extra tuition from our expert teachers.
Societies include an Art and Design Society, Medical/Dentistry Society and our Science Society. We also host a range of extracurricular activities for both enjoyment and to enhance skills. These include our Science Olympiad, the choir, dramatic fight club and tap dance festival. For subject-specific areas, such as performing arts we provide vocal coaching, tap dance classes and have our award-winning choirs.