Pendleton Sixth Form College has a long-standing reputation for excellence.
We pride ourselves on exceeding expectations in everything we do, from teaching and learning, to enrichment and the high aspirations we instil in our students. Our history and traditions have been maintained in the vibrant Sixth Form College you see today.
As the Principal of Pendleton Sixth Form College, I am committed to continuing that tradition of excellence and high standards, so that everyone can achieve their full potential. Our students are at the heart of everything we do.
Our simple ambition is that you are happy and fulfilled, whilst achieving your aspirations during your valuable time with us.
Our impressive curriculum includes the nationally acclaimed Pendleton School of Theatre…
which boasts an exceptional track record for progression. The majority of our students go on to study at the country's leading dance and drama schools and many have starred in West End productions, Hollywood films and award-winning television dramas.
Find out more
Further to this, the College has a unique partnership with the UK Space Agency, offering the only space engineering course in the North of England.
In 2020 we also partnered with the National Aeronautics and Space Administration (NASA) to secure extraordinary opportunities for students within our Centre of Excellence for STEM (science, technology, engineering, and mathematics).
Find out more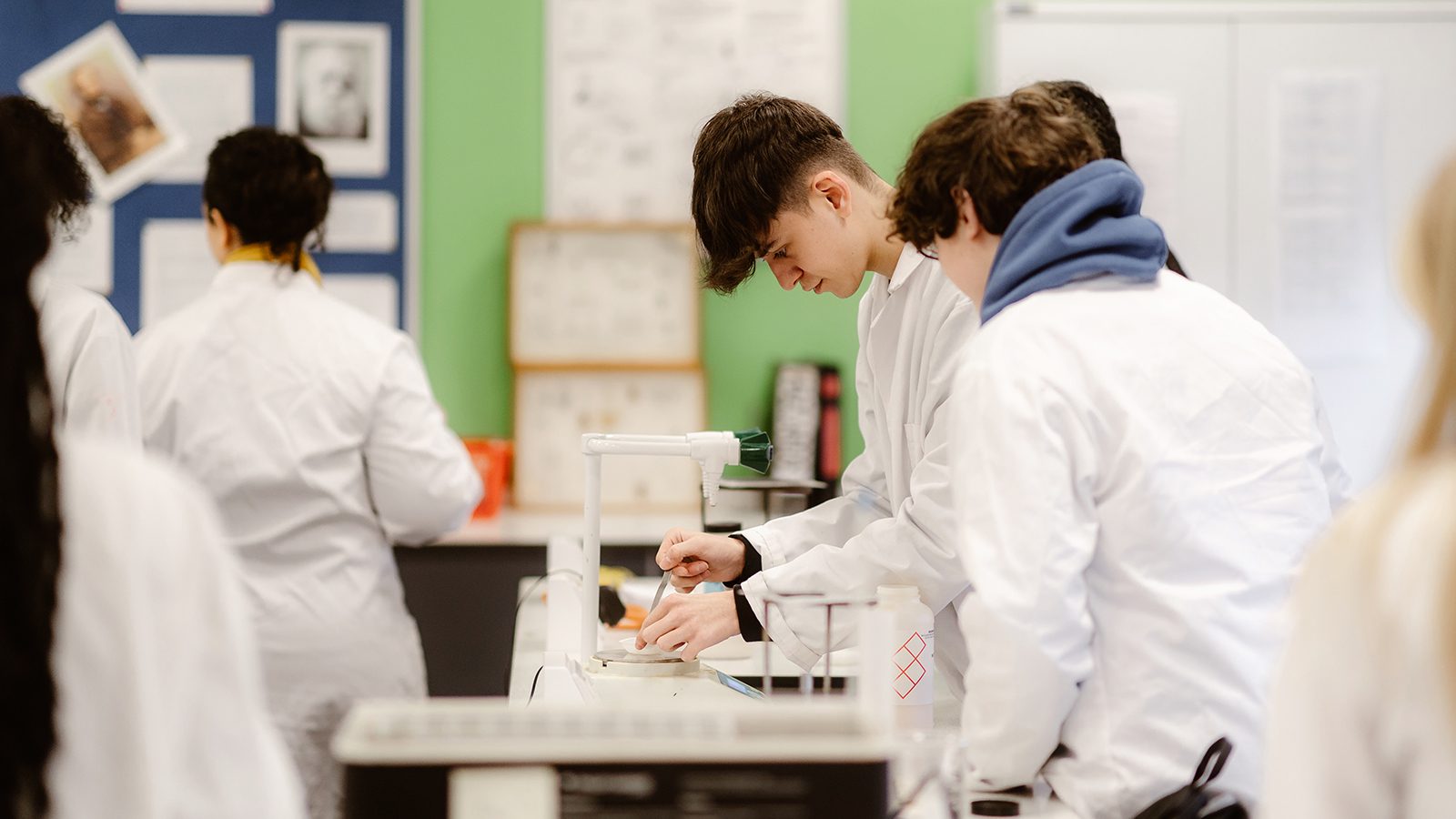 Our School of Creative Arts and Design is renowned for the high standard of work produced by students, which is regularly exhibited in art galleries across the region.
Recent substantial investment has seen the creation of our creative design studio, 3D workshops and a state-of-the-art photography laboratory.
Find out more
We pride ourselves on our success in ensuring students have the opportunities and resources they need to excel academically across all of our A-level subjects and our vocational courses. The successes of our students over the last half-century have led to the College being recognised, both locally and nationally, as a centre of educational excellence for A-levels, science, performing and creative arts.
We are extremely proud of the achievements of our students and we look forward to welcoming you to Pendleton Sixth Form College.
VICTORIA KIELTY – PRINCIPAL