Explore our
Virtual Tour
of Pendleton Sixth Form College
Take a virtual walkthrough of our college, check out our facilities and explore what we have to offer.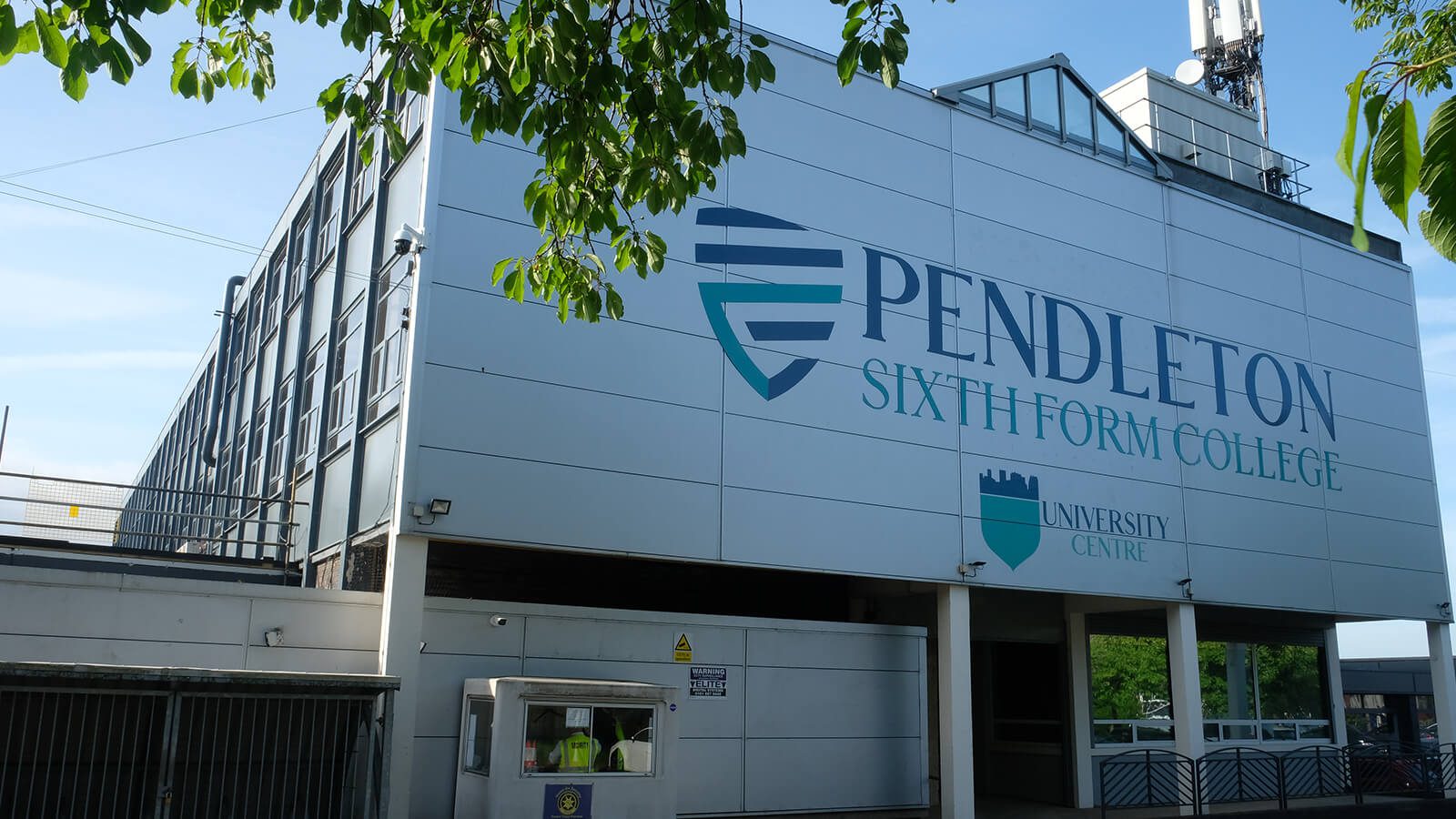 A VIRTUAL VISIT TO OUR COLLEGE
Pendleton Sixth Form College is a centre of Academic Excellence, offering a range of A-Level and Vocational courses. Our state-of-the art facilities include two industry standard theatres, four dance studios and six performance studios, newly refurbished laboratories, industry links with NASA's Goddard Space Flight Centre as well as a Scholars Programme and Social Science Ambassadors.
Visit us
Like what you see, why not pay us a visit?
Come and see if Pendleton Sixth Form College is the right College for you.
How to find us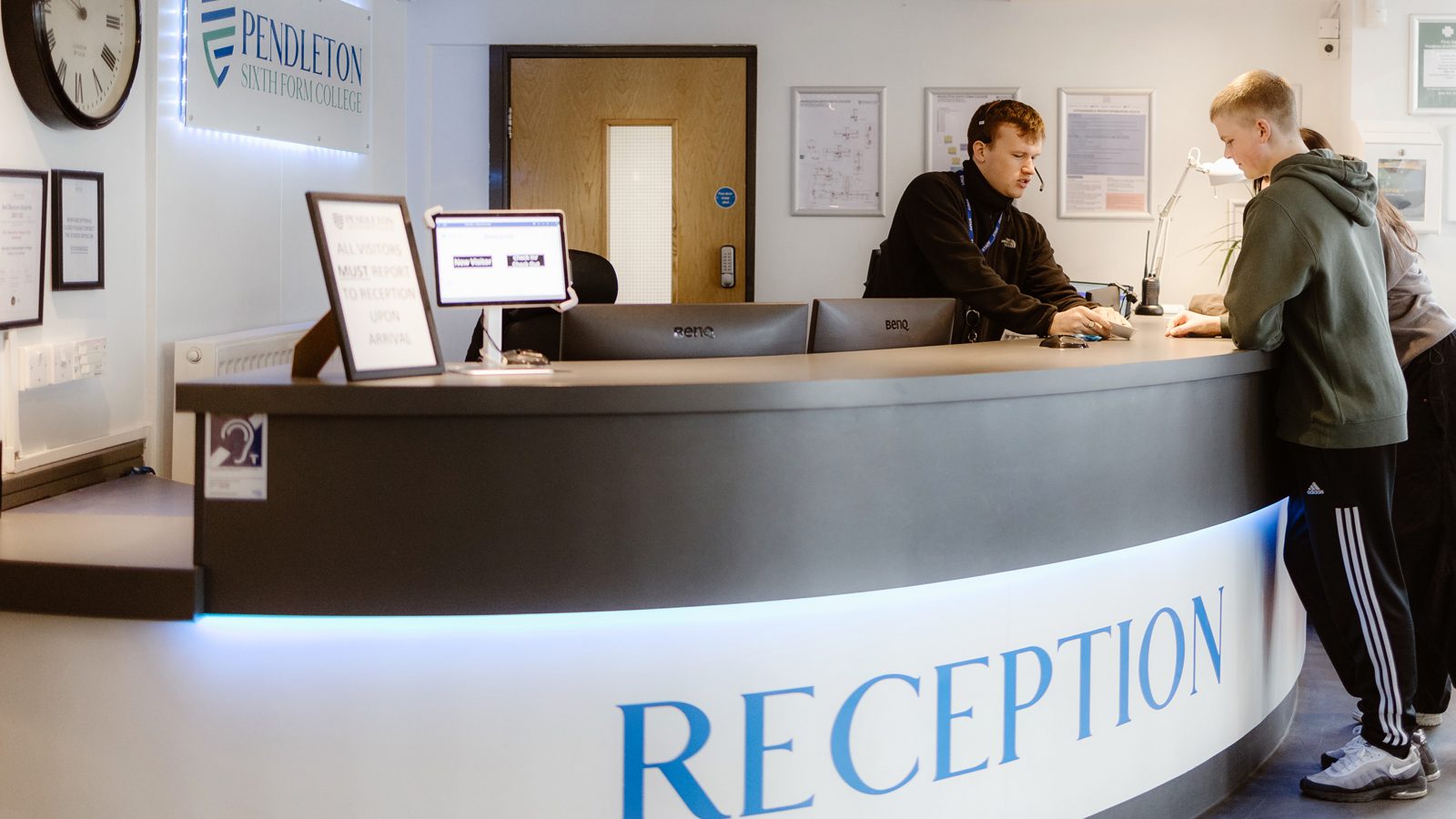 Quick links
Here are some links you might find useful…
If you still can't find what you're looking for we're always happy to help, so please don't hesitate to get in touch.
Need some help?
If you have any questions, please don't hesitate to contact the College using the live webchat at the bottom of the website, alternatively, you can call us on 0161 631 5001.
Get in touch