Learning Support
The College offers a range of support which seeks to meet the needs of our students depending on their learning difference, disability, or medical condition. We are committed to removing barriers to learning and ensuring that each student is empowered to reach their potential and gain independence. Support ranges from differentiated teaching and in class support, to more specialist support including assistive technology for dyslexia.
For more information about the learning support we offer, please visit us in (room name/ number)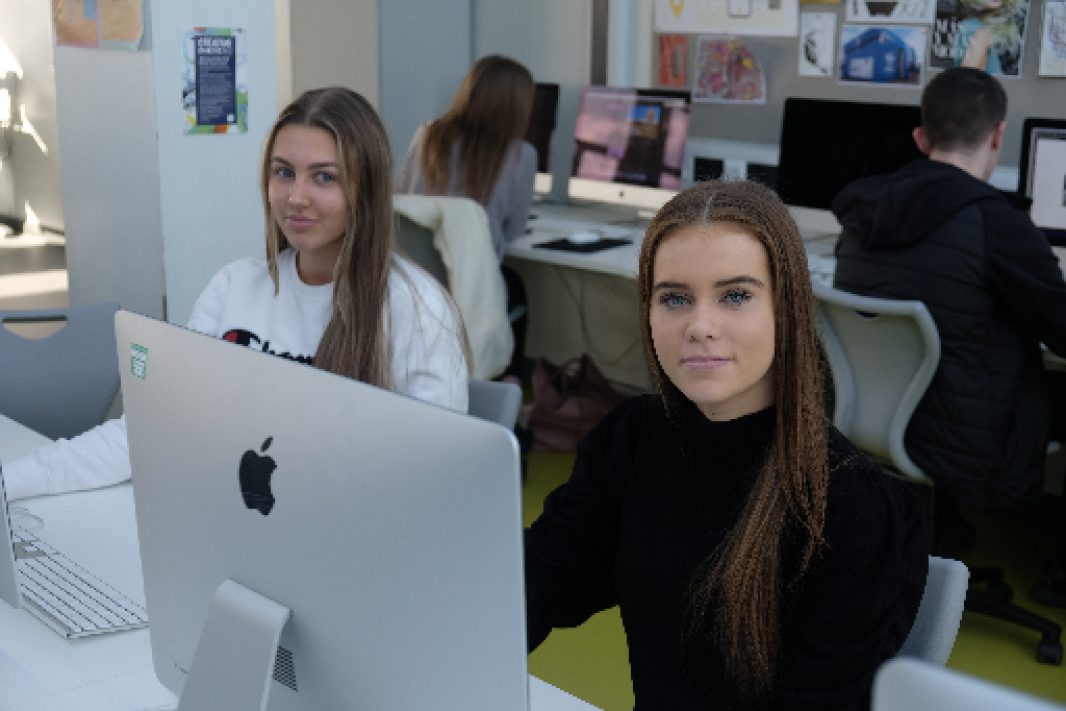 Pastoral Support
When you join Pendleton Sixth Form College you will be assigned a personal tutor. Your personal tutor will guide you through your course, track your achievements and help you access the varied support available.
Personal tutors will:
Help you to settle in and adjust to college life
Support you to overcome any challenges that you may experience at college
Raise awareness of the support that is available
Support you with any attendance difficulties
Create actions to raise achievement
Listen and provide help and support with issues that may be affecting your college life
FOR MORE INFORMATION
For more information about the learning support we offer, please visit us in